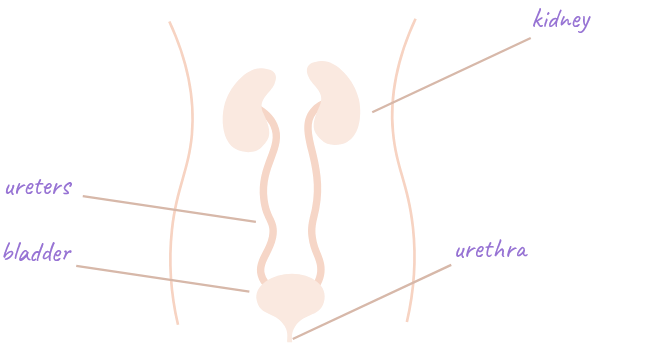 Urinary system
The main purpose of the urinary tract is to remove unnecessary metabolic products from the body through their excretion in the form of urine – while maintaining the appropriate amount and balance of body fluids.
The human urinary system consists of kidneys, a bilateral organ producing urine, and of excretory parts: the ureters, the bladder and the urethra.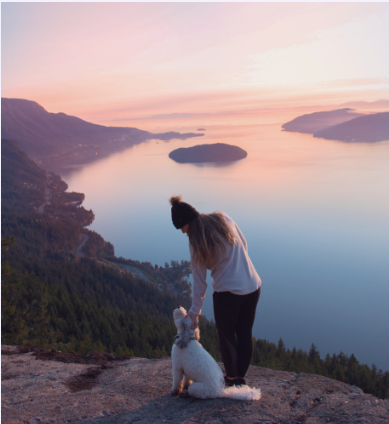 The urinary system is responsible for the excretion of excess water, mineral salts and other unnecessary and/or harmful substances that arise as a result of human metabolism. The effect of the processes taking place in the kidneys is the final urine, which flows into the renal calices and then into the renal pelvis, ureters and bladder. After the bladder is filled with urine, the pressure inside it increases and a phenomenon known as urgency occurs; the detrusor muscle contracts and urethral sphincter relaxes, which causes urine outflow through the urethra. The daily volume of urine in normal conditions is approximately 1.0-3.0 litres. The urinary system is also responsible for maintaining the acid-base homoeostasis in the body. Human cells and tissues are very sensitive to changes in the acidity or alkalinity of the internal environment (acidosis and alkalosis), and due to metabolic changes, the body tends to constantly undergo acidification. The kidneys also produce and secrete some hormones and enzymes. The best-known ones are: renin, an active form of vitamin D3, erythropoietin and prostaglandins.
Urination consists of phases of bladder filling and emptying. The volume of urine depends primarily on the amount of consumed liquids and on the ambient temperature. The urge to urinate appears more or less when the bladder is filled to half of its maximum capacity. It is advisable for everyone to empty the bladder at regular intervals and not allow its overfilling. With age, the physiological processes of the body lead to the reduction of the functional capacity of the bladder and the time between the subsequent stages of urination decreases.